Discussion Starter
·
#1
·
Hi guys, I bought a P85(A9D5) it's was very fast but there is some problem inside the firmware. Therefore, I made this rom for myself and now share it to you.
This rom based on official rom V2.00 I added some tweaks that will be listed below:
Mods:
- Kernel ported from v2.06, cifs and md4 included
- Apps and framework are optimized and zip-aligned
- /data space now 2GB (1GB before and /sdcard lost 1GB)
- Rooted and English set to default language
- Added no-frills CPU control and do-time in Settings
- Remove Chinese apps and unnecessary stuffs
- Custom bootanimation with sound (he will say "DROOOOOOID" when boot complete)
- Fix Gameloft compatible issues
- Force GPU rending UI
- Kingsoft Office, FilemanagerHD and Gapps per-installed
...some more I don't remember
How to install:
NOTICE: I won't be responsible for your device, you should know what are you do in and how dangerous it is.
REMEMBER: you should backup your /data and internal sdcard (16GB) because those ould be formatted during flashing process
This is the tutorial how to flash from
www.topnotchtables.com
All tools that needed are include in the download, "P85(A9D3).img" is the thing you need to flash
With my firmware in the last test the green yellow indicator will turn to purple with a log
...
<Layer 7-2> Find User Disk Start
<Layer 7-2> Find User Disk Pass
<Layer 7-2> Format Disk Start
<Layer 7-2> Format Disk Success
**********Restore Done Success<1> Fail<0> Time<199213>ms**********
Then hold the power button until purple color disappear and quickly remove the cable
Then power on you P85 like normal, it should show some error, but in CWM touch recovery.
go to MOUNTS AND STORAGE > FORMAT /CACHE > FORMAT /DATA, go out and REBOOT SYSTEM
You have to do FORMAT(not just wipe) those things because CWM don't understand the auto format script in the package like official recovery
1st boot will take some time...be patient
Welcome to your new P85(A9D3), its time to show-off: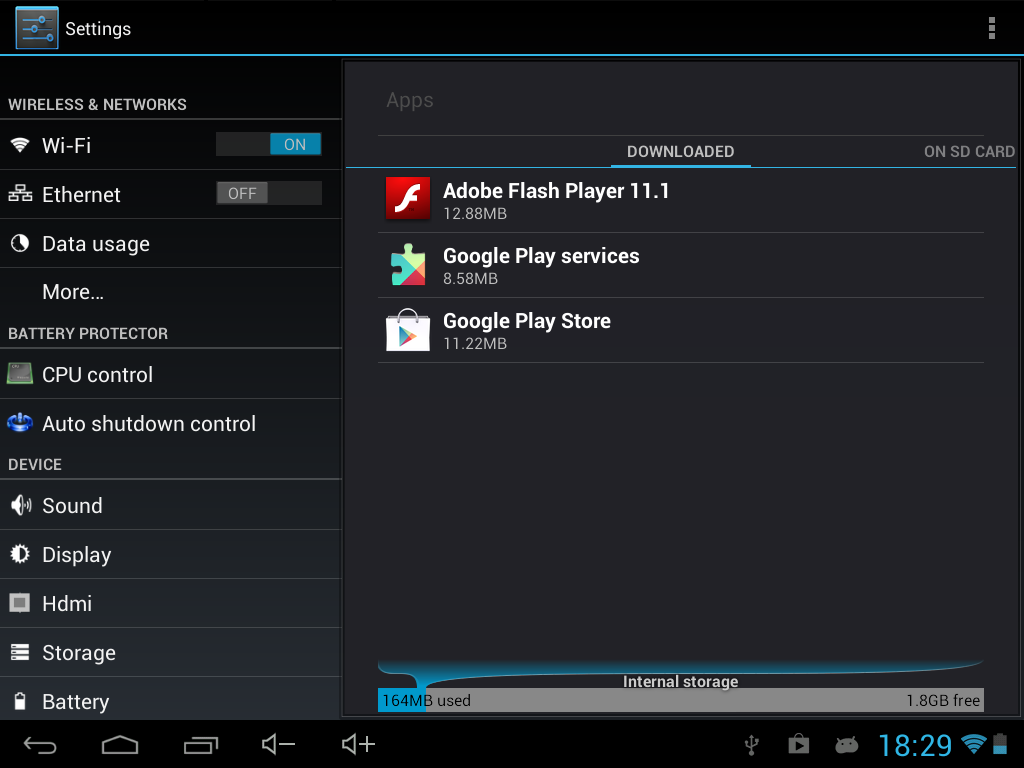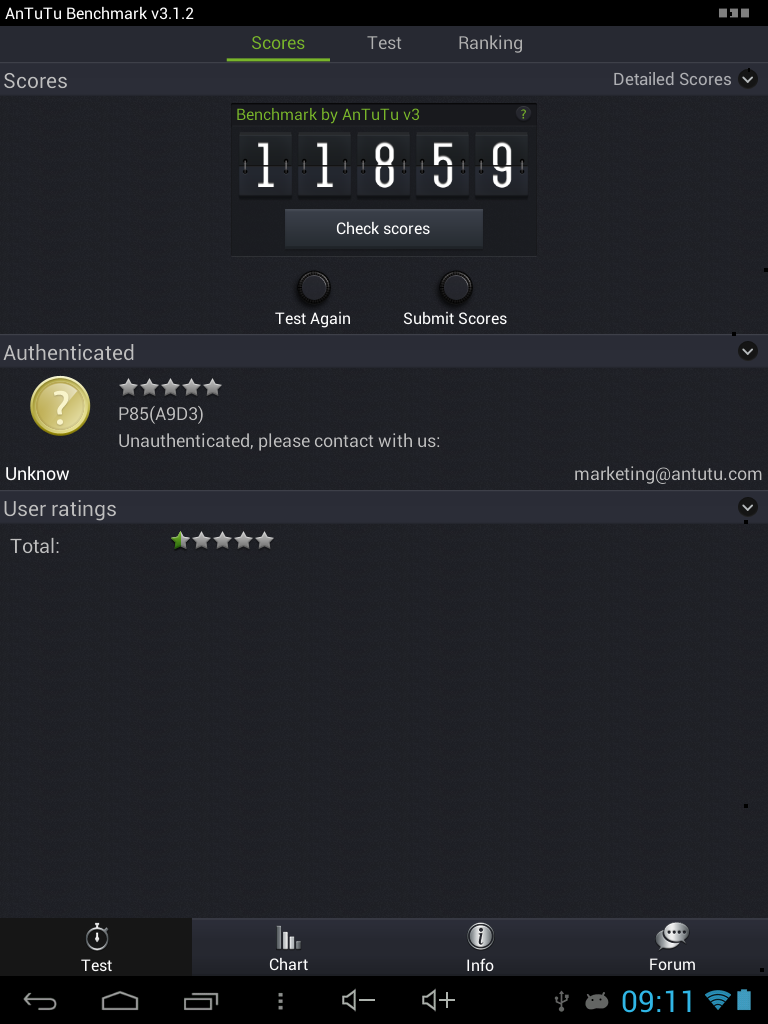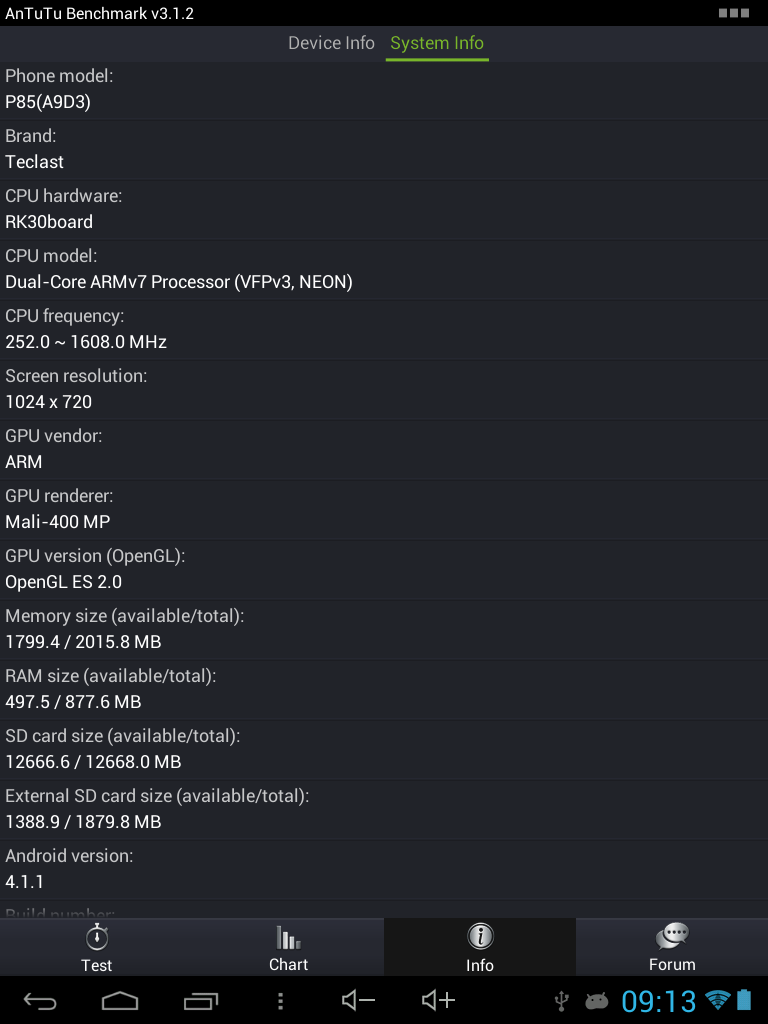 Credits to:
-
Nickos-V
I applied his Gameloft fix
-
fun_
I'm using his CWM-based recovery
- Other devs who make the joy of android
Last but not least:
P85(A9D3).zip - 255.23 MB
Please do not mirror the link, if I catch you I will report
This is the first package, any latter package may be pack into update.zip for CWM cause you had it now
Any issue and problem you can inbox me, I will collect and fix for us
Remember to set auto shutdown after 3-4hrs this should help you get rid of battery issues
Joy your P85(A9D3) - TECFUN = Teclast is funny lol