Discussion Starter
·
#1
·
Pets & Candy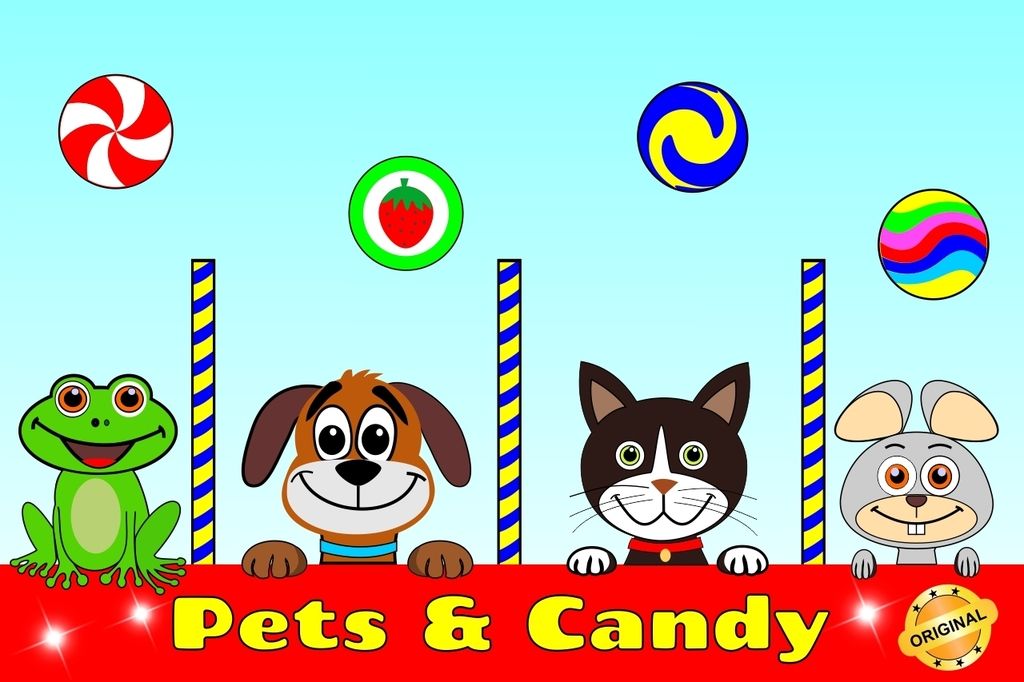 Play PETS & CANDY and you will have a lot of fun feeding your pets…It's fun, original and completely free!
Adopt these cute animals as your pets. Feed them well with these sweets. Don't worry, they are healthy candy. However, you should take some care. These pets are a little demanding. They don't want whichever candy.
Each of these lovely animals has their own taste and they can change their preferences at any time. You should be careful to feed them with the candy they like, so your adorable animals will be always happy.
FEATURES
★ Simple one touch controls
★ Easy and fun to play, but a challenge to fully master
★ "Google Play Games" leaderboard & achievements to compete with your friends and players around the world!
★ Optimized for low memory usage
★ Design for both phone and tablets
★ Simple and clean interface
★ Totally free
Please download here:
https://play.google.com/store/apps/details?id=com.triodeprojects.petscandy