After countless days of waiting and envy looking at other user of slatedroid playing with their toy, days has never seems to last longer. But the cruel days of waiting is finally over when i receive a call informing that the parcel has finally arrive.Rushing home as fast as i can, i tear open the parcel like a nine year old opening his chrismas present. And this is what i found:
My following reaction was this: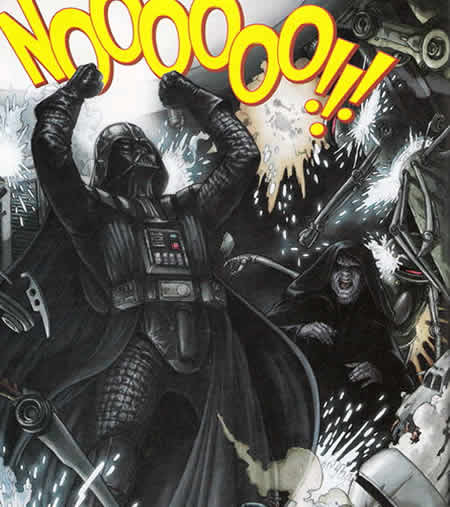 All the best to the droiders on the waiting list...