About our boot animation.
The bootanimation. zip file is a compressed file with a compression rate = 0

There are in the zip file one or more folders ( part0, part1, part2 ...) and a "desc.txt" file.
The pictures of the animation are in the folders. The description of animation is in the "txt" file.

You can open the zip file with 7zip or Total Commander.

If you use Total Commander, you can set the compression simply:

configuration> options> zip packer: tick Use an internal zip ...; Always use internal ... ,and set the compression > other =0

you can edit the txt file:

e.g.

600 1024 30
p 1 0 part0
p 0 0 part1

Well our tablet starts portrait mode (as a mobile phone), need set the 600 x 1024 and not 1024 x 600, and all pictures are same, need they turn the right 90 degrees !
The "30" means the pictures / seconds when animation plays. If the animation is too slow or fast, when change it.



You can put the animation file /sytem/media/ or /data/local/ (both work)
Use my simple boot animation changer: download here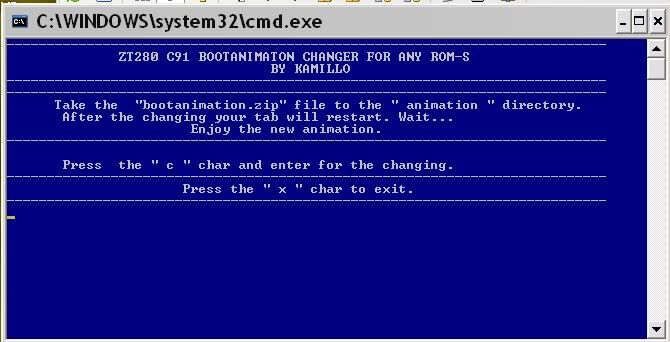 (It uses ADB.) Extract the download file and connect the tab to PC. Copy the liked "bootanimation.zip" file into "animation" folder.
Run the "bootanimation.bat" file and press the "c" key and wait.
If you want to do it manual, then read here

The source of most of the animation are from the JaeKar99, but some are from others or from me.

Many thanks JaeKar99'!


His sources are here: XDA forum

How make a boot animation from a video file. ( Look JaeKar99's description. )
--------------------------------------------------------------------------------------------------------------------------------------------------------------------------------------------------------
All animation are landscape mode.!!! (don't worry if the intro is portrait mode)
Another world:
download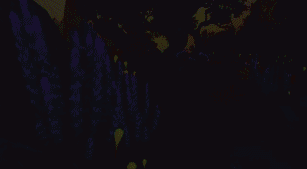 Colors:
download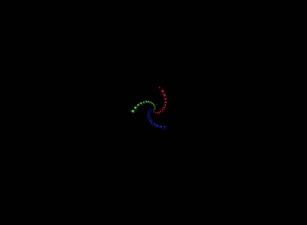 Space:
download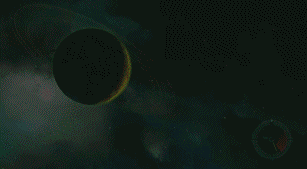 3. eye:
download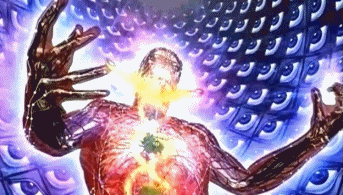 Analog clock:
download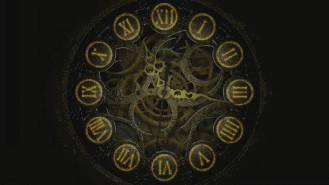 One ring:
download

Tron style droid:
download

Razr :
download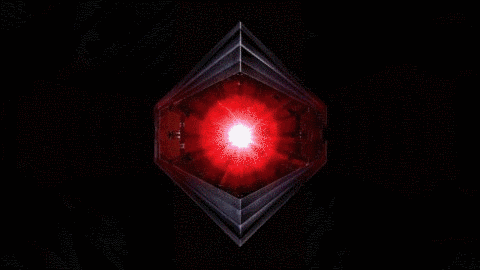 Nature:
download