I dunno what keeps my M8 tablet from
screen freezing and hanging
. I've recently upgraded to the latest English firmware (Jan 4 #531) and still I'm experiencing the same issues. I also already had my unit replaced since my first M8 also experienced the same issues.
I only have blood and glory game install and 2x battery for battery saving for now. Before I used to have Samurai vs Zombies game when I experienced the same issues, screen hangs (with distorted display) or sometimes it's just pure black, pure yellow, pure blue screen so I decided not to install it anymore (thinking that it was the culprit) but then again even with just 2 apps installed now (blood and glory and batter 2x), I still have the same issue.. Anyone experienced this? I hope a new firmware will be released and can fix this or maybe a custom one.
PS: I also tried if rooting have caused this issue, apparently I sorted that one out since even if my phone is not rooted (new flashed) I still experienced the same screen issue/ bug.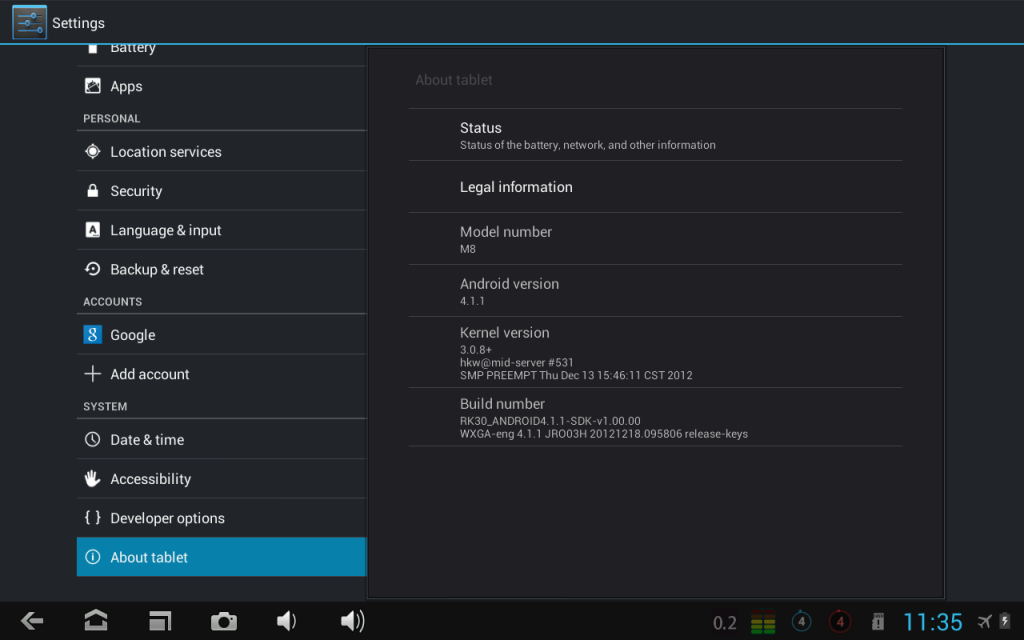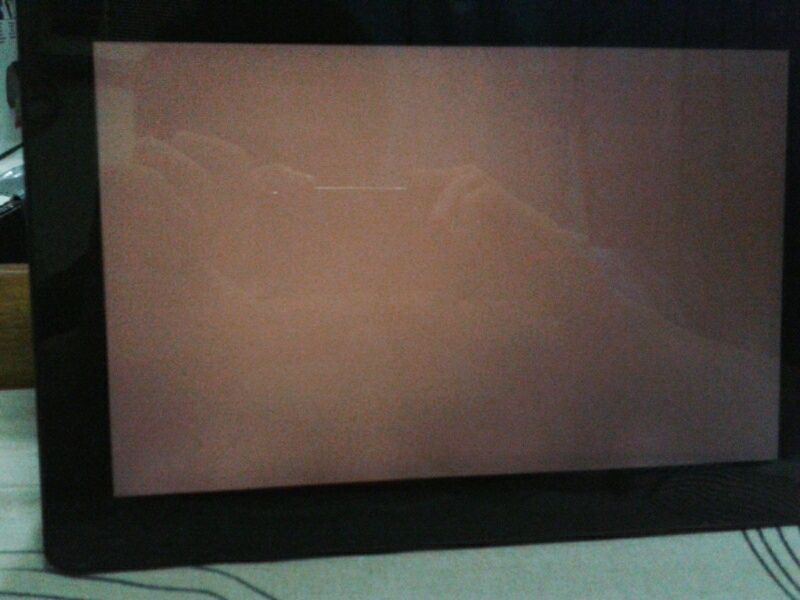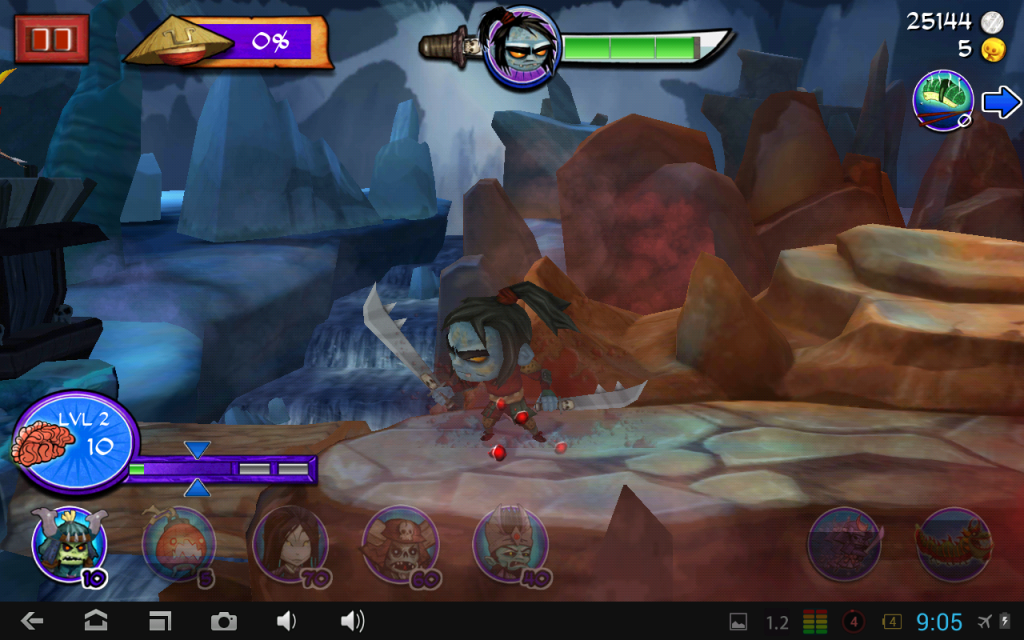 Edited by bryanblue24, 21 January 2013 - 07:19 PM.