Blazing Dragon ICS 2.1.1 - Android 4.0.3 - Made by Gaboros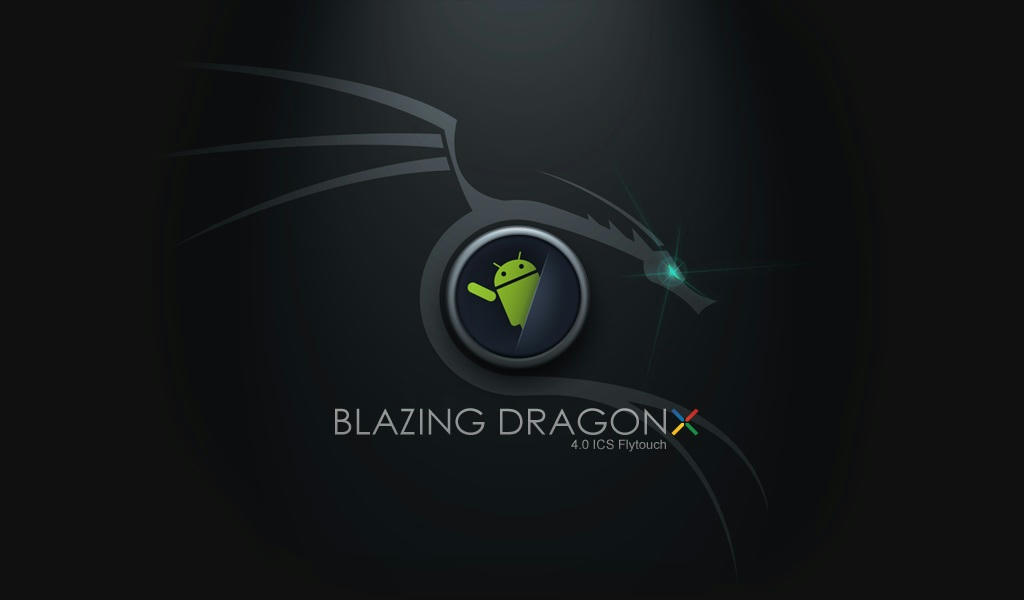 I am not responsible for any damage in your device. Use everything at your own risk and only if you sure you have the proper device!
Please read the FAQ before you post any question!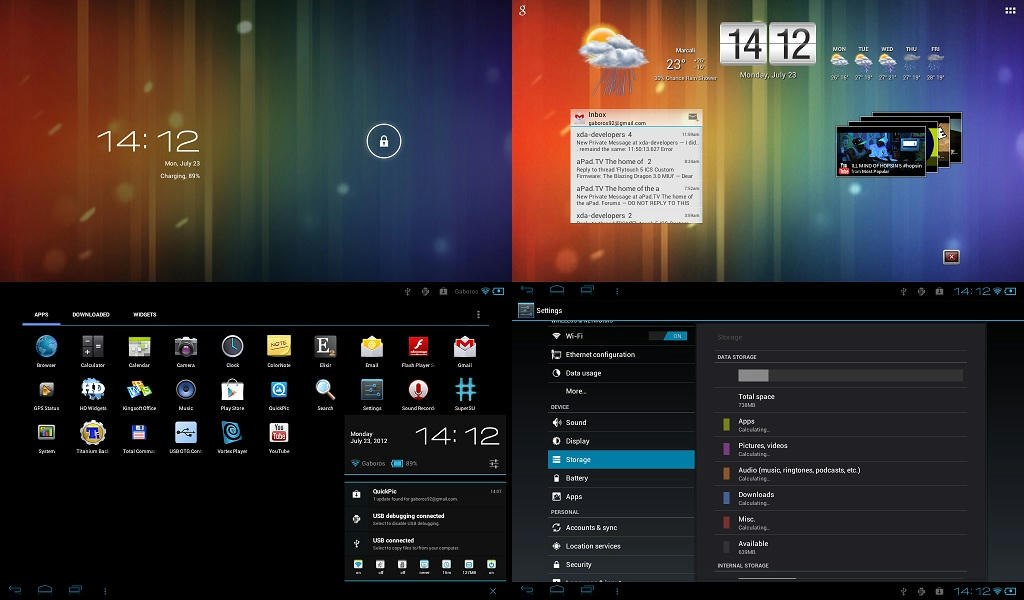 Blazing Dragon ICS 2.1.1:
http://www.mediafire...fzzaci4fzhr5a15
More high resolution screen shots:
https://www.dropbox....0ia0/hm-_kMywZj
Full installation and upgrade guide:
http://www.text-upload.com/read,t11139
Previous Stock and Blazing Dragon ICS ROMs:
Stock ROMs for flash tool:
http://www.mediafire.../?7tq77i9ot5ks5
Blazing Dragon ICS ROMs for CWM recovery:
http://www.mediafire.../?x984448bo4g1g
Current features:
Android 4.0.3.
Deodexed.
Whole system structure change.
CWM based update.
Supports ad hoc network.
Designed for 10" instead of 7".
Has root by default.
Different boot.img.
Changed system apks.
Based on stock 0502.
Custom boot animation support.
The screen calibrate itself on first boot.
Market let you download more app then stock.
Pinch-to-zoom.
A lot of small improvement.
Statusbar toggle buttons.
Full changelog which contains every releases:
http://www.text-upload.com/read,t11248
Full credits list:
http://www.text-upload.com/read,t11056
Click here to donate
This post has been edited by Gaboros: 27 July 2012 - 03:19 AM