LAST UPDATE: 9/25/11 (Version 2.0)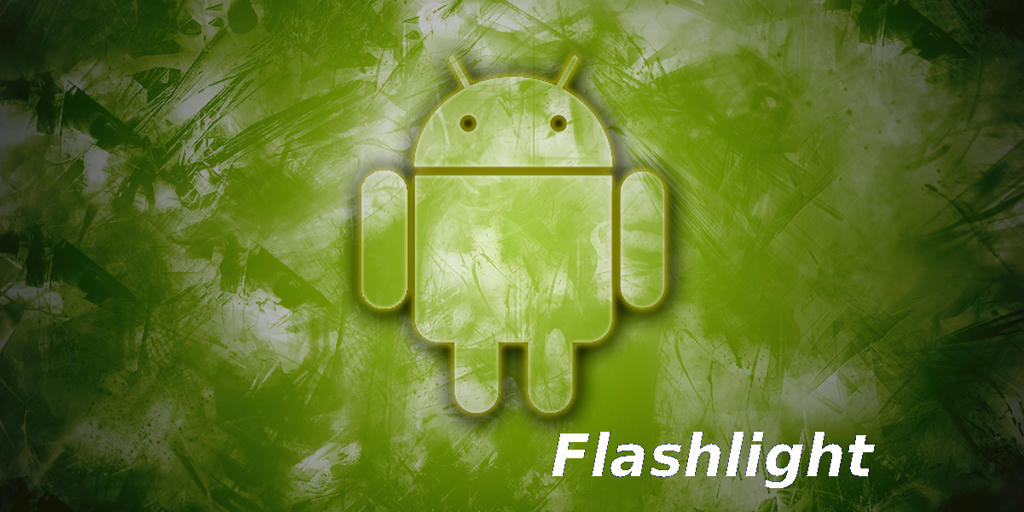 STANDARD DISCLAIMER:
USE AT YOUR OWN RISK. By running this firmware, you agree that there is the possibility that you may brick your device. You agree that only you are responsible and no one else is responsible for supporting you if that occurs.
Acknowledgments
I owe everyone thanks for this Icewgn, gojimi, thinkdevoid, kushdeck and everyone working on cm. Thanks to Pershoot and all for making this ROM possible!
Pre-requisites
1. Setup and learn how to use nvflash. This is your backout in case something bad happens, so I would recommend you understand how to use this, in advance.
2. Have your device on a stock 1.2-based ROM / mod baseline. For example, build 4349 is the latest 1.2-based stock ROM, as of this writing.
Installation for 1.2-based stock
Three options for installing Flashlight
Option 1 (May have instability)
- Copy the zip file to the root of your internal memory.
- Reboot into recovery. Select install from sdcard.
- Wipe data if after first boot you experience instability or non functioning features that work for others. (this still may not fix your issues)
Option 2 (Preferred method and most stable option)
-
View detailed instuctions
Option 3 (nvflash)
- if either option above did not work your tab may still have the factory default partition size or data not being fully removed.
- use
tlb1961's Rev4 nvflash for windows or linux
if option 1 or 2 did not work. (Detailed Instructions included in download.)
Features
- Rooted
- Gapps
- Adhoc networking support
- Improved battery life by the removal of the Phone apks
- Live Wallpapers
- HD Video 720
with these test videos

Downloads
Version 2.0 Link: http://www.mediafire...31c0bbnkaktjz0a
(updated 9/25/2011)
Bug/Feature Request
Click here
to enter your bug/feature request. Please be as detailed as possible.
Changelog
V2.0 Soft Buttons, Market Fix and CMScreenshot
V1.1 Fixed external SDcard
http://www.mediafire...ys0vvrm8yt6ofsk
V1.0 Initial Release
http://www.mediafire...xbspk6jbzp6sq5e