Hi! I would like to share with you our latest free Android game.
Is a crazy clicker game, and the main objective is: Cover the world with Spam!
In Spam Game you can take revenge on the world for all the spam received over the years by managing your own mailing system.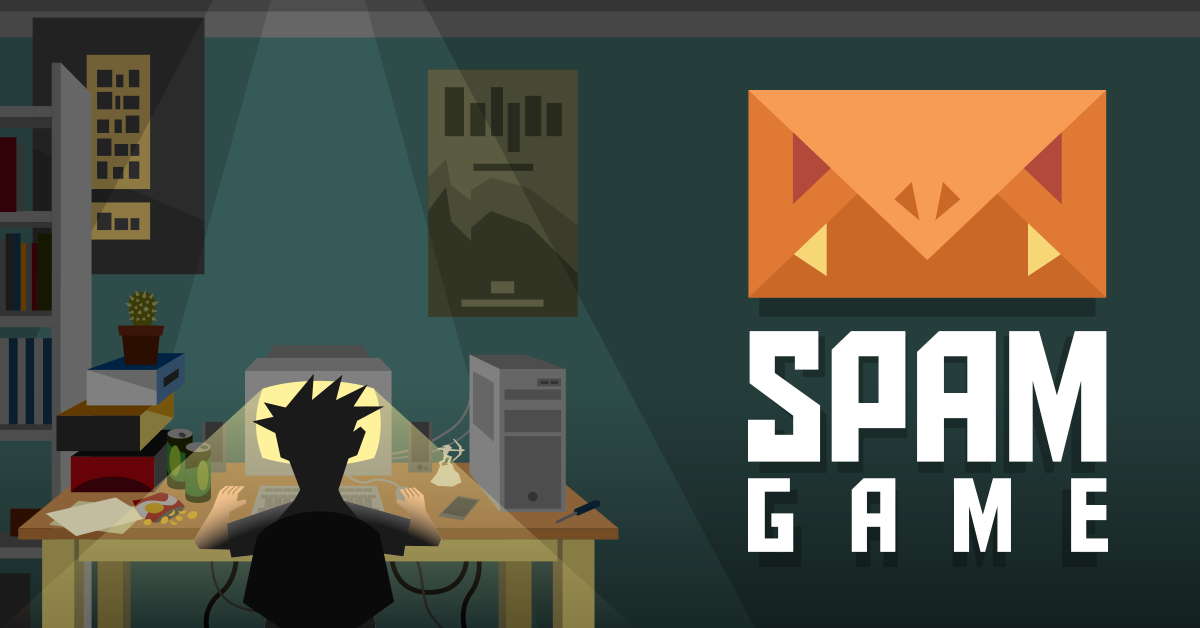 SOME FEATURES:
★ 100 Different themes about body beauty, easy money and "love" for free.
★ Many enhancers to optimize every click.
★ Hardware and software improvements to make the system an invincible machine.
★ Constant view of the attacked area.
★ Increase the scope of the attacks, start in your neighborhood and end beyond the stars.
★ You can also earn dollars per second without clicking.
★ Real-Time day / night cycle.
★ Automatic progress with the game closed.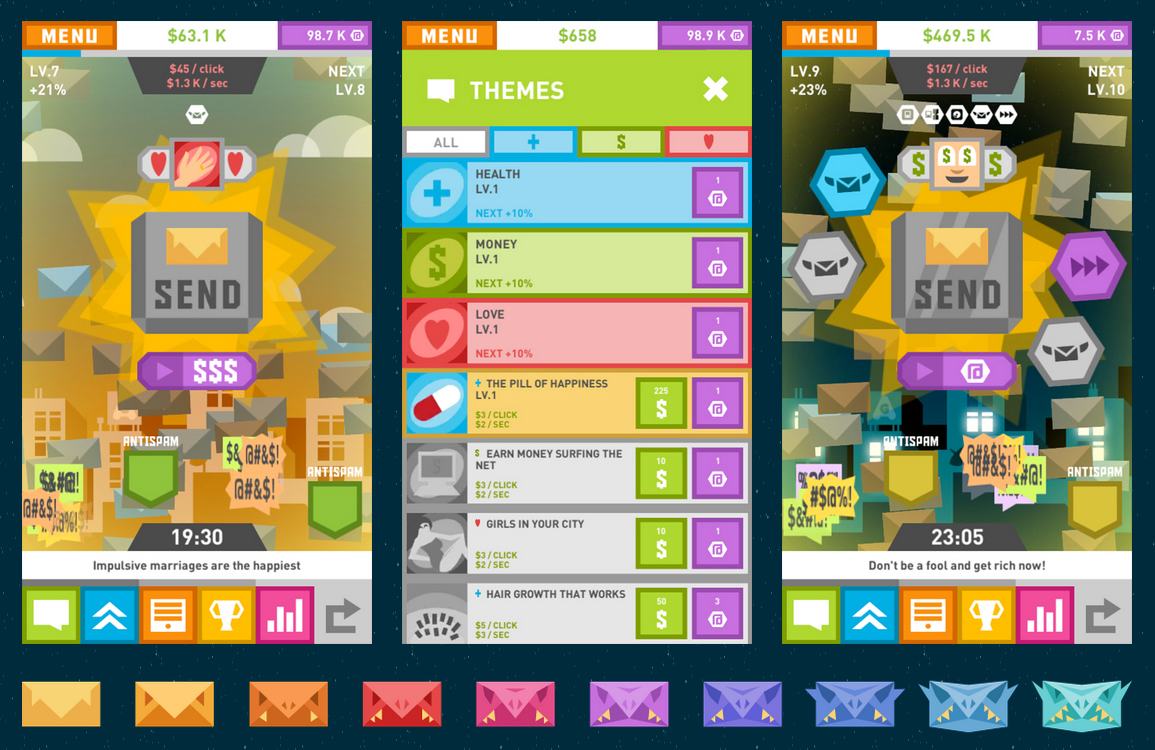 (Note: Of course "the spam sendings" are fictitious, it is only a part of the game universe, no real spam will be sent to any site)
More info and free download on Google Play:
https://play.google.com/store/apps/details?id=com.ArrovfGames.SpamGame
Thank you very much for play it!